Do a meaningful job
When working at Kiwa, you change lives for the better. Our testing, inspection and certification activities improve the quality and safety of organizations, products and services, people's health and safety, and help protect our environment.
See yourself grow and qualify
At Kiwa, we attach great value to your personal and professional growth and to your qualification as an expert. Your ambitions allow our company to develop and service our customers to the best of our abilities.
Benefits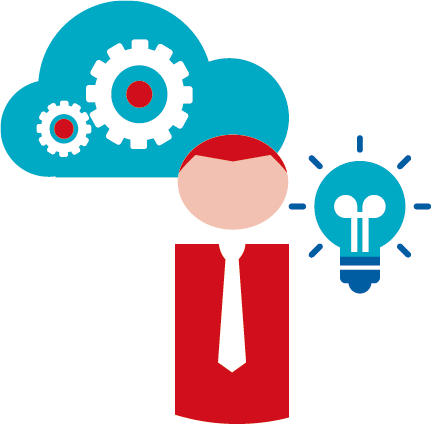 Enjoy freedom
to do your job, show initiative and ambition, and service our customers as you see fit – you're the expert
A global perspective
allowing you to go anywhere within our Family of Companies and shape your own career
A respectful, diverse company
in which we value and respect you as a person and a professional, no matter your background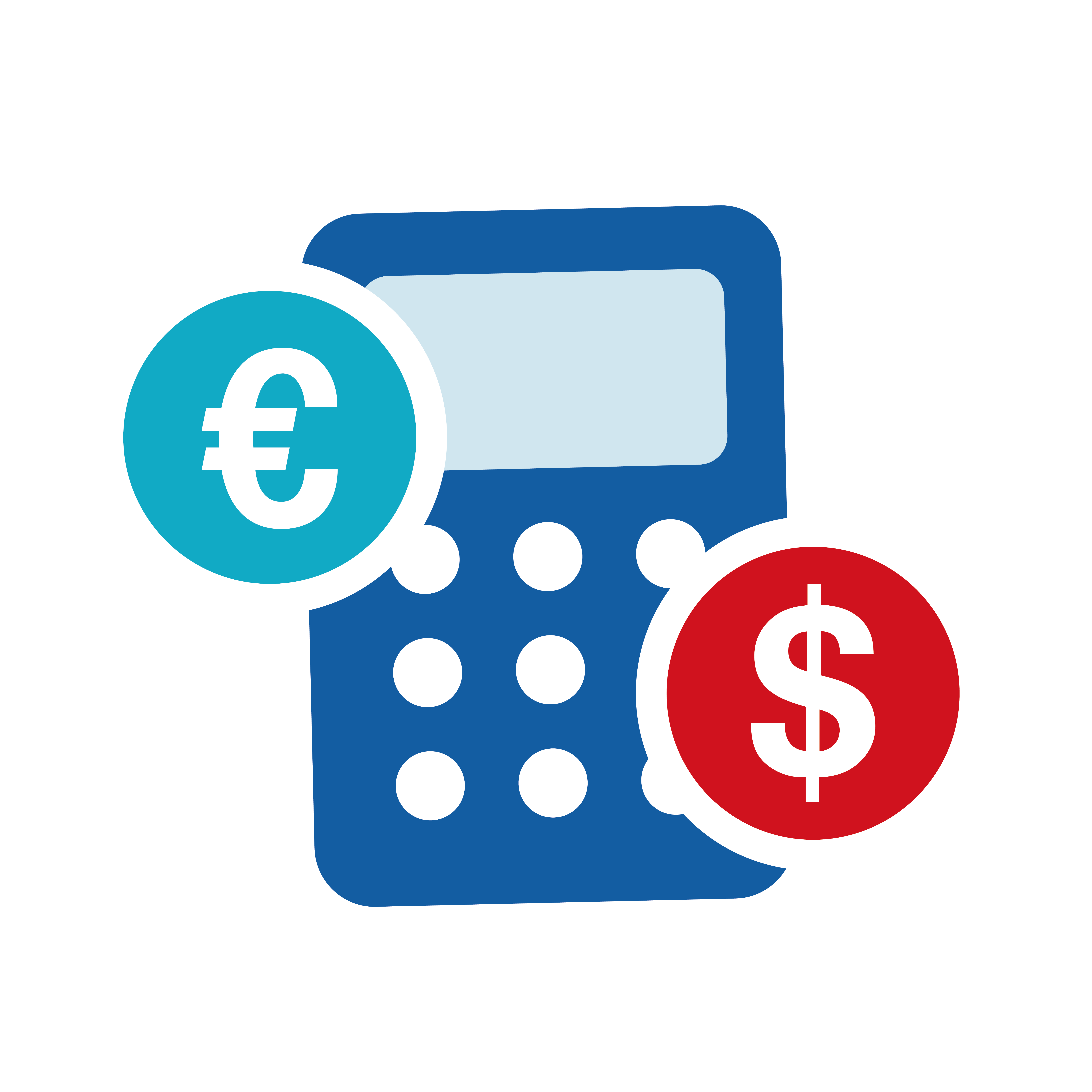 A decent remuneration package
that is at least in line with the market and reflects the value you add to our company and customers