Our motto: We create trust – and we do
Everything we do at Kiwa comes down to trust. For our customers, we offer them quality, progress, security, expertise, respect and value for money. Our employees are the #1 ambassadors to make that happen – so we keep them employable, satisfied, happy and healthy. For the world around us, we govern our company in a solid way. And we are a good corporate citizen that values and advocates.
Our core values: We ARE Kiwa
We always search for improvement. For ourselves and our work, in our company and in how we service our customers.
We do what we say. We meet appointments and expectations, act honestly and with integrity, straight and sound.
We care. We positively involve ourselves in the activities of our customers, colleagues and others, and in society.
Our two General CSR Principles
We aim for all Kiwa countries to be certified according to Level 3 of the CSR Performance Ladder
Every certified Kiwa country adopts at least two UN Sustainable Development Goals to act on
Our four CSR Focal Points for 2022
We profoundly reduce our CO2 footprint: -20% compared to 2015
We improve our employees' health and satisfaction: overall score 7.5 or above
We intensify the voice of our stakeholders: CSR embedded in customer relations
We enlarge our impact on sustainability: attaching services to the UN SDGs
We know our responsibilities
At Kiwa, we are aware of our social responsibilities for our employees and the people, communities and environments we work with. In everything we do, we want to act with honesty and fairness while respecting human rights, equality, dignity and diversity for all. In other words: we feel a responsibility towards all Kiwa colleagues and the world around us. And we intend to do justice to these responsibilities all the time.
The 8 statements that guide us
Kiwa's Code of Conduct and Compliance is the framework for how we behave and act.
Integrity
We always operate with integrity
Conflicts of interest
We avoid conflicts of interest
Fair business conduct
We respect business ethics and competition compliance
Anti-bribery
We prohibit bribes in any form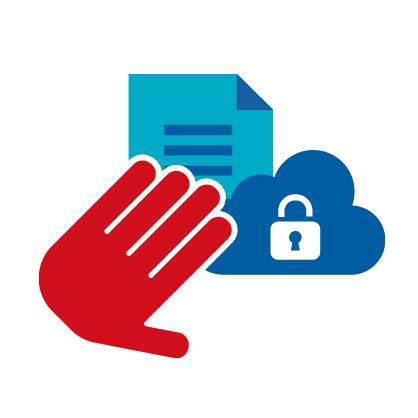 Confidentiality and data protection
We respect confidentiality of data and ensure its protection
Competence
We value and support people's competences
Fair labour and ethical behaviour
We respect the principles of fair labour and ethical behaviour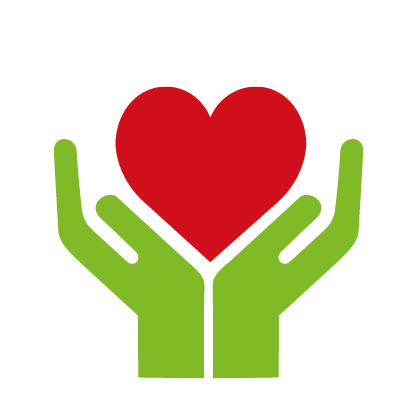 Health and safety
We protect health and safety